SaaS Integrations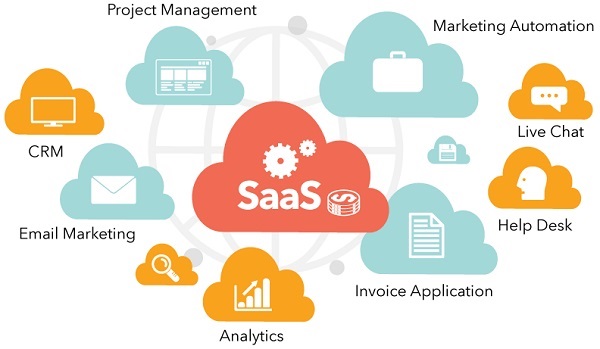 Salesforce, Workday, ServiceNow,
are some of the most popular SaaS solutions among thousands, and they offer a tremendous business value!
Once we have our cloud solution configured and setup, then the question becomes, how do we integrate this cloud solution with our other cloud solutions, and how do we connect to our on-prem legacy and custom applications.
We are all familiar with the impact of siloed applications in the Enterprise. Anywhere from broken business processes, to inconsistent data accross systems, etc. Subscribing to a business SaaS solution, ultimately creates a well defined silo in the cloud.
How do we make this great solution in the cloud become a seemless part of our business operations?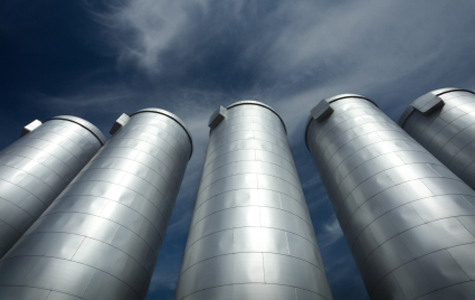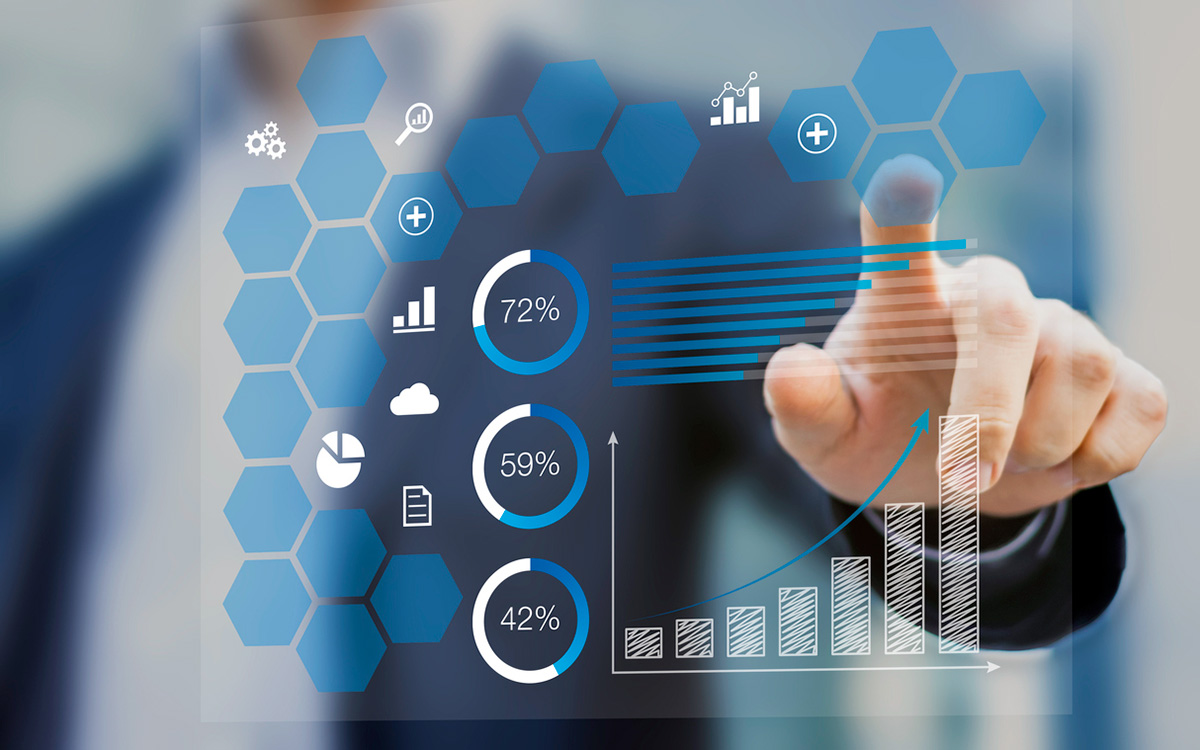 This is where we may be able offer a solution, possibly based on API abstractions, and process orchestrations.
Contact us to discuss creating repeatable and agile business processes based on the new Cloud and Mobile initatives.
Innovation
distinguishes between a leader and a follower