Enterprise Connectivity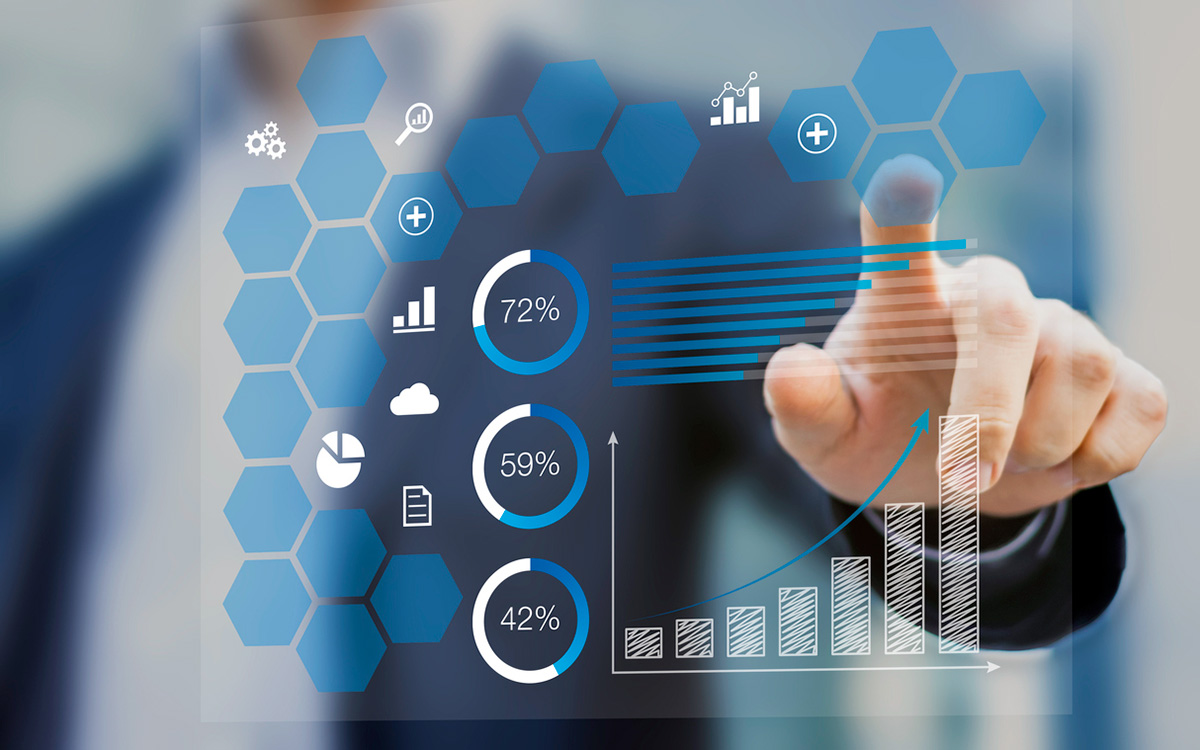 Loose coupling, Discoverable Interfaces, and Reusable Services
are some of the key elements of Enterprise connectivity. Most Enterprises look at these concepts, and express that they have a lot of technology investments in the past, systems have organically grown over decades, and their past integration efforts resulted in limited success, if any. They agree that these concepts make perfect sense, yet implementing them is a great challenge.
What if we could help you connect to all your legacy systems, your ERP and custom applications, and unlock the data in these systems in a standard way?
Would that help you moving forward with Cloud and Mobile integrations?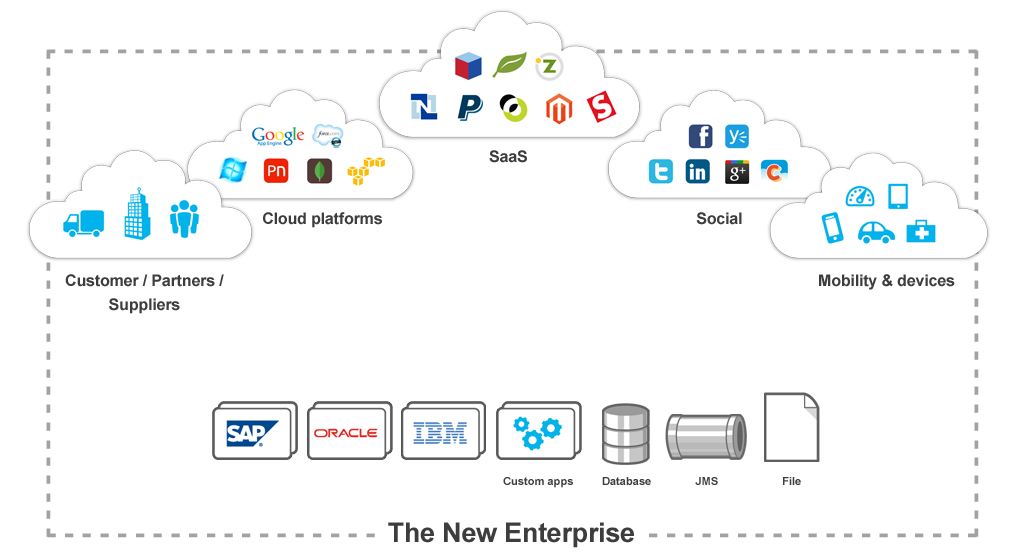 We recommend mulesoft as a solid solution to connect to existing legacy applications, databases, and ERP systems. Check out mulesoft.com for more information on Enterprise Connectivity, and how mulesoft platform may help bringing all together.
This is where we may be able offer a solution, possibly based on API abstractions, and process orchestrations.
Contact us to discuss creating repeatable and agile business processes based on the new Cloud and Mobile initatives.
Leadership
is the capacity to translate vision into reality